The Fine Art Portfolio of
Margo Elizabeth Sharp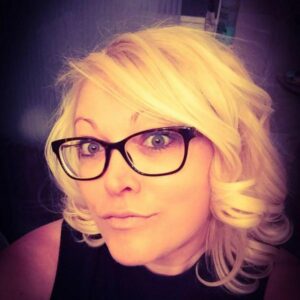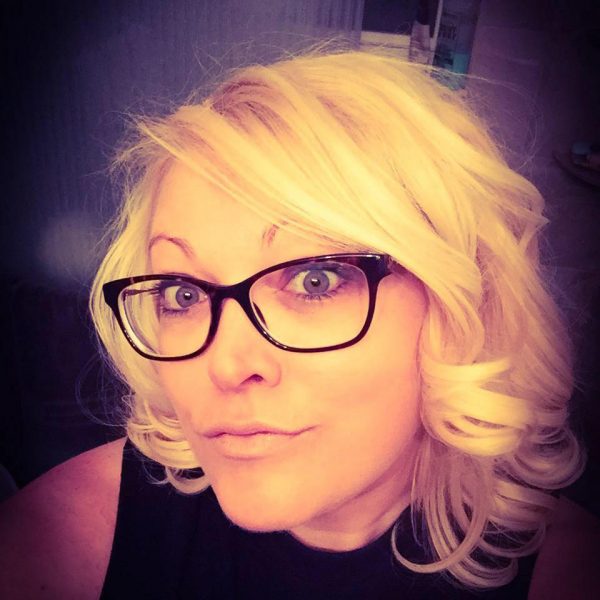 Hi! I'm Margo Sharp sculptor, painter, mixed media artist, wife and mother living in Loveland, OH. As a sculptor and installation artist, I love materials and combining unexpected things in unexpected spaces.
My recent work utilizes manmade materials, but creates the illusion of being carved from stone or wood. My themes and color palettes draw from a curiosity for nature. I borrow from the beauty found in the grand landscapes, canyons, forests and river valleys. In my latest work I hope that viewers will see textures that are reminiscent of the tiniest micro-environments such as moss, bark and crystal.
I'm a free spirit; a lover of fantasy and the worlds that can be created in the mind. I believe in ultimate individualism, letting whimsy and chance lead my heart, mind and paintbrush. As a new mother, I'm continually searching for a sense of self, and unique ways to express creativity.
Follow me on Instagram for the latest work and shows, and feel free to reach out if you have any questions. Thanks fior looking!