MARGO SHARP
FINE ARTIST
FULL WEBSITE COMING SOON!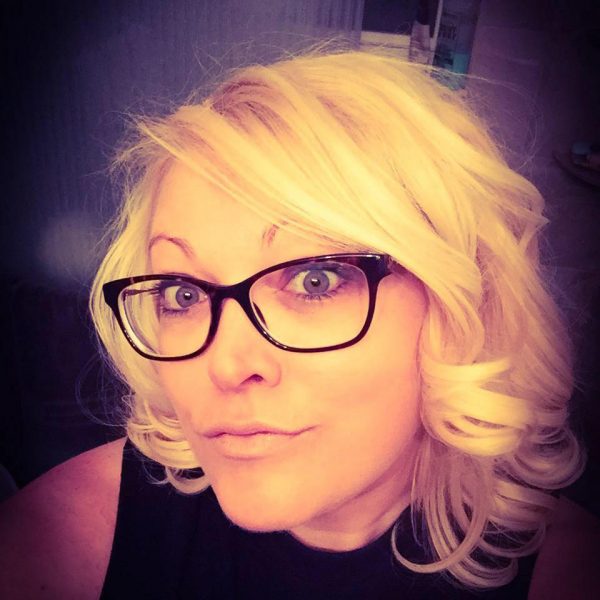 My name is Margo Elizabeth Sharp, and I am a sculptor, painter and mixed media artist living and working in Loveland, OH. A graduate of the Ringling College of Art and Design, my background as an installation artist has given me a love for materials and combining unexpected things. 
I utilize manmade materials to construct art that appears to be carved from stone or built of wood. My themes and color palettes draw from a curiosity for nature. I love to borrow from the beauty found in the grand landscapes of canyons, forests and river valleys. In my latest work I hope that viewers will see textures that are reminiscent of the tiniest micro-environments such as moss, bark, and crystal.
Lastly, I'm a free spirit; a lover of fantasy and the worlds that can be created in the mind. I believe in ultimate individualism, letting whimsy and chance lead my heart, mind and paintbrush. This sense of self lets me develop a unique way of seeing the physical world, creating my own through the power of artistic expression.